Discover Our Location!
Ideally located in Durham, North Carolina, you are minutes away from the top preforming arts, outdoor recreation areas, dozens of dining options, and entertainment venues. Grab some fresh produce from Perkins Orchard, enjoy a Broadway play at DPAC, or discover the beauty at Eno State Park. Whatever you do, enjoy feeling Home at Last!
Contact

2543 Meridian Pkwy Durham, NC 27713

(919)-928-5051
Key Locations

RDU International airport

10.4 Mi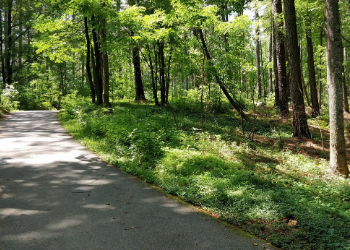 American Tobacco Trail
The American Tobacco Trail is a great place to grab a bike and enjoy nature or go for a stroll. The path is yours with over 20 miles of fully paved trails to explore. With beautiful shaded areas along the way, you are sure to stop and appreciate the moment.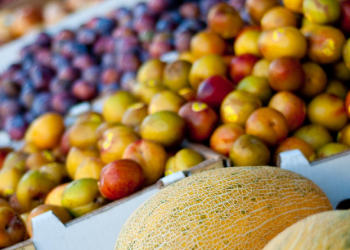 Perkins Orchard
Perkins Orchard is Durham's largest fruit stand and is known for their amazing selection of fresh and local produce. With a $20 bag fill-up and just minutes away you will love stocking up on fruits and veggies!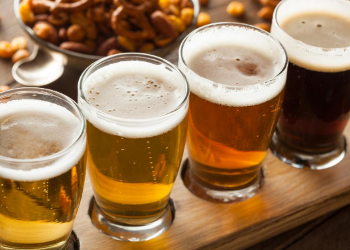 Sams Bottle Shop
Sam's Bottle Shop is a great place to sit back, relax, and grab a beer. With more flavors than you can count, Sam's is the perfect place to chill out after a busy day or kick off your weekend.
Durham Bulls Athletic Park
If you are looking for a day of fun in the stands with a hot dog and beer in hand look no further. Home to the Durham Bulls, the stadium has a rich history and is a popular place for locals and visitors alike!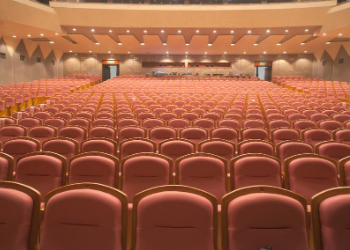 DPAC (Durham Performing Arts Center)
The Durham Performing Arts Center, also known as DPAC, is the largest performance arts center in the Carolinas. Whether your ready to sing with Broadway productions, jam to high-profile concerts, or laugh with a comedy show this is your place!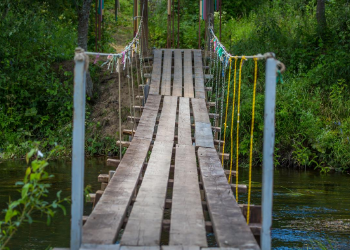 Eno State Park
Eno State Park is the home to trails that are beloved by many across the state of North Carolina. If you are looking for a quick hike or a day long adventure, the park offers 30 miles of trails all beautifully located along a swift, shallow stream.